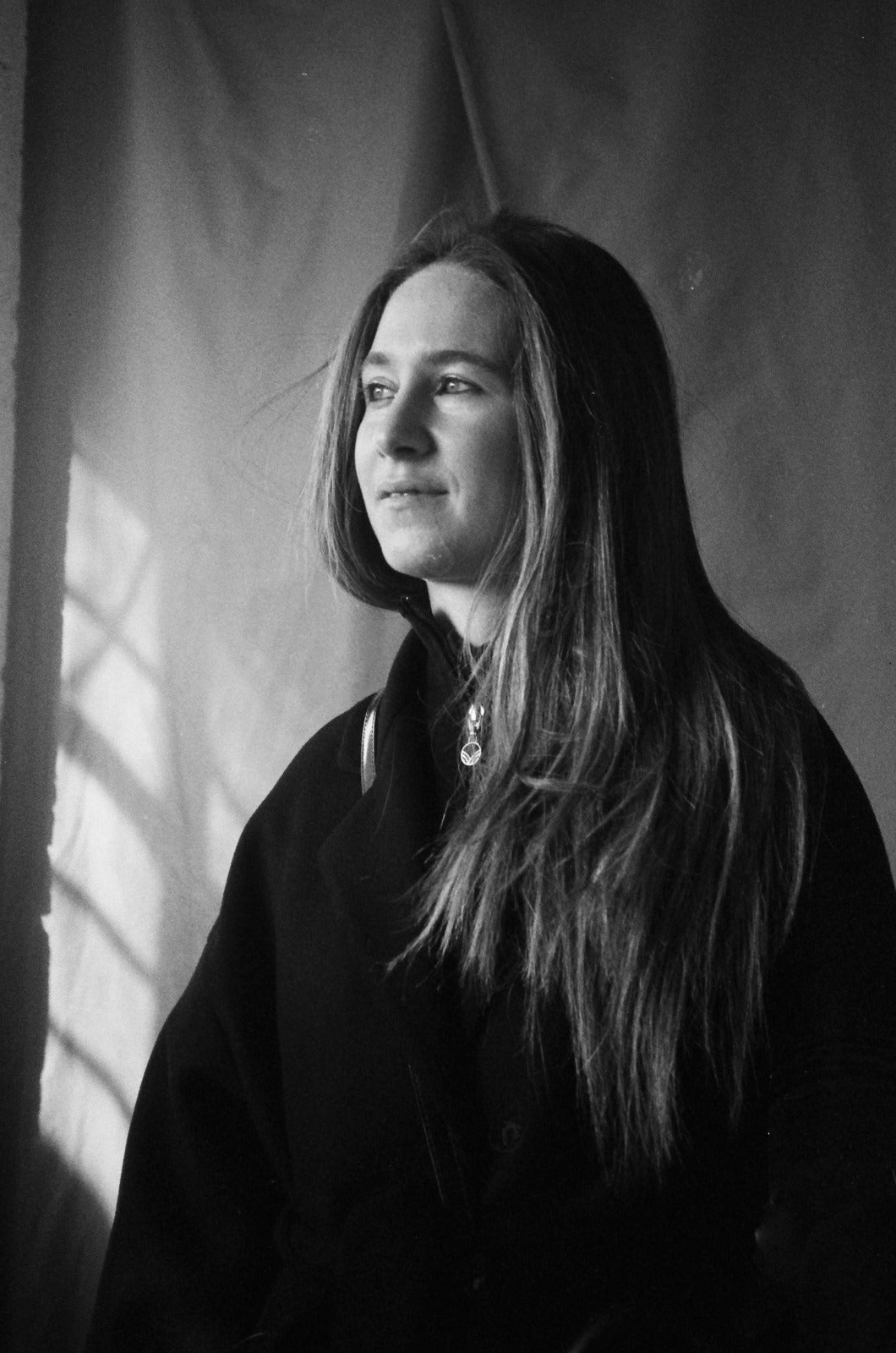 The designer
Lucrezia is a young girl from Milano, passionate about modern and contemporary art, in love with Italy and Milan.
Nostalgic of past trends and fashions, she offers products with a perfect combination of functional and aesthetic design.
Lover of worldly and frenetic city life, she is always in search of the comfort that she expresses in her products.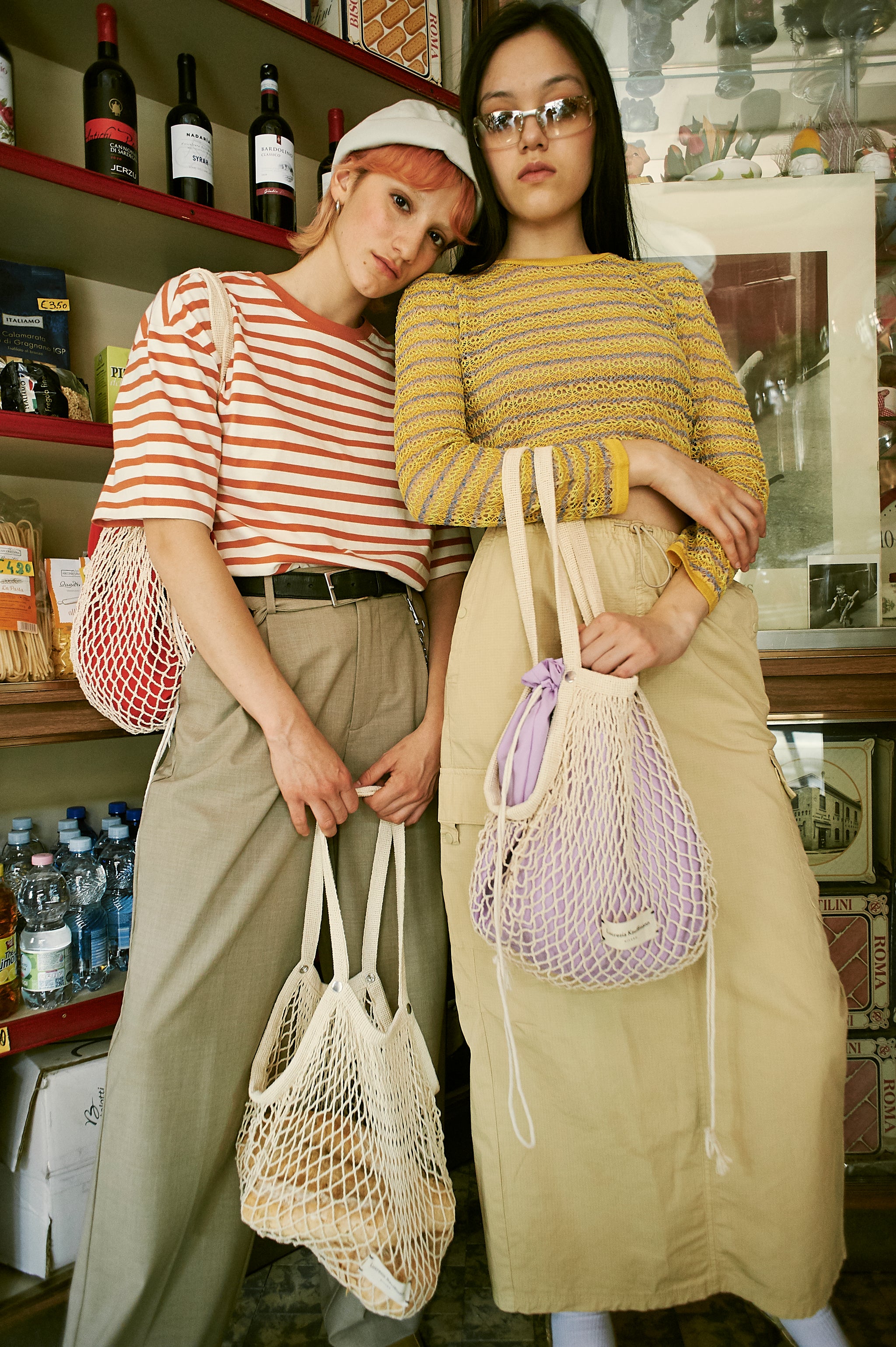 The brand
The Lucrezia Kauffmann brand was born in 2017 in Milan.
Over the years, the brand has evolved through different types of creative designs: its identity starts from the idea of ​​an iconic bag characterized by a maxi central zip.
In 2022 Lucrezia, flanked by young university students, carries out a rebranding that transforms the image and creative direction of the brand into what it represents today.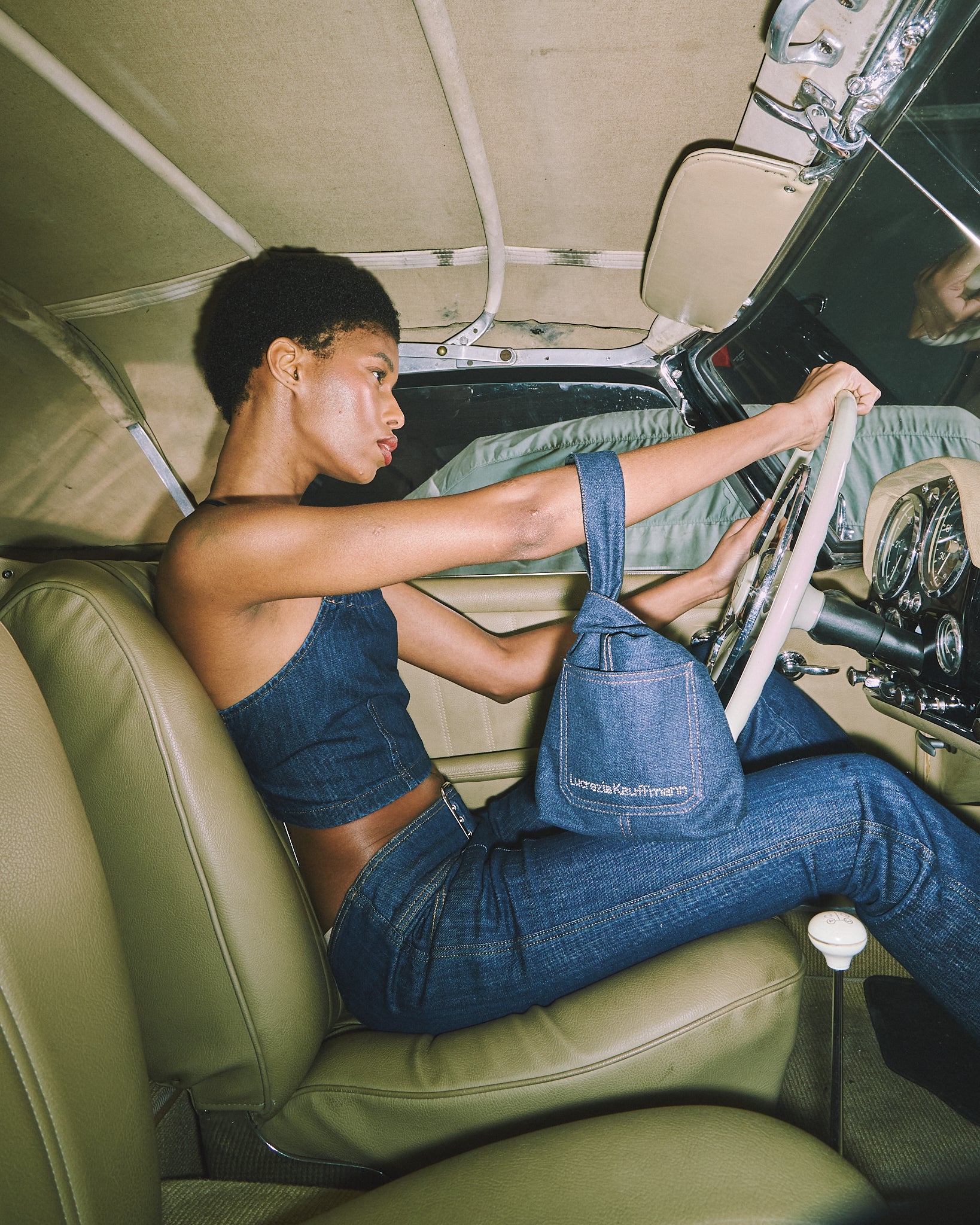 Creativity
Lucrezia Kauffmann today is trendy, nostalgic, metropolitan style and sustainable.
The proposed products express the contamination between the urban world and Italian style with a vintage tone that captures the public's attention, representing the concept of practicality and style that the brand communicates.
The collections created are fresh and contemporary, they take inspiration from the trends of past years, the unforgettable fashion that the Lucrezia Kauffmann community wants to relive.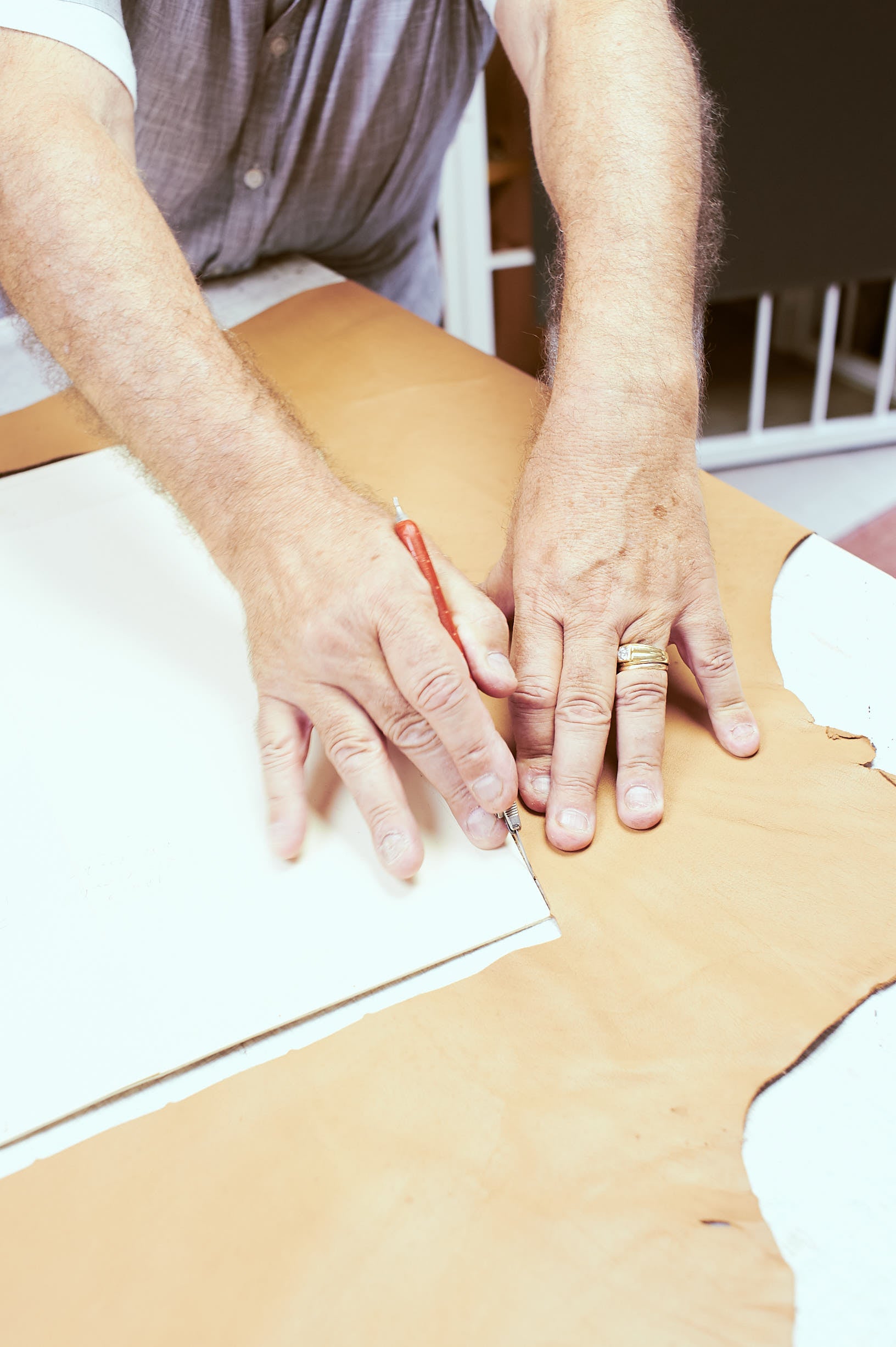 Sustainability
Lucrezia Kauffmann supports the made in Italy and in particular the Milanese craftsmanship, in the search for suppliers she prefers small local companies with experience in the sector.
Attention to the circular economy of materials is the fundamental principle on which the creation of each collection is based.